Great communication is rare and beautiful. It can transform businesses from the inside out. At its most potent, it can generate juicy, sustained spikes in revenue and lay the foundation for years of prosperity and stability. Here's the second of five practical observations we've made on the subject.
2. Great communication has to come from the top
Great communication comes from a person, and very rarely from an organization. But it's the product of an organizational process. Good luck with that one. The more people are involved, the more mushy the communication is likely to get. That's why most communication doesn't register. It's not real. It's a big, bland word cloud, signifying nothing. Need examples? They're everywhere.
The process of creating communication has to be carefully managed. Everyone involved has to have a goal that is counter-intuitive — to keep their hands off, as much as possible. There are two primary debates for everyone to participate in. The first is about the strategy that guides the creative. The second is about the creative itself, and whether it does what the strategy says it should. If it does, the debate is over. It doesn't matter if everyone likes it. Fall into the trap of trying to please everyone at your own peril, and the peril of your brand.
Ultimately, the most powerful, influential person in your organization – usually the CEO or president or, maybe, the CMO – has to bless the strategy and approve the creative. They have to believe in the investment and the potential outcome. They have to have confidence and an open mind. That's pretty much the only way it can work.
"We can do great work for Apple because I can have a conversation with Steve Jobs."
Lee Clow, Worldwide Creative Director, TBWA/Chiat/Day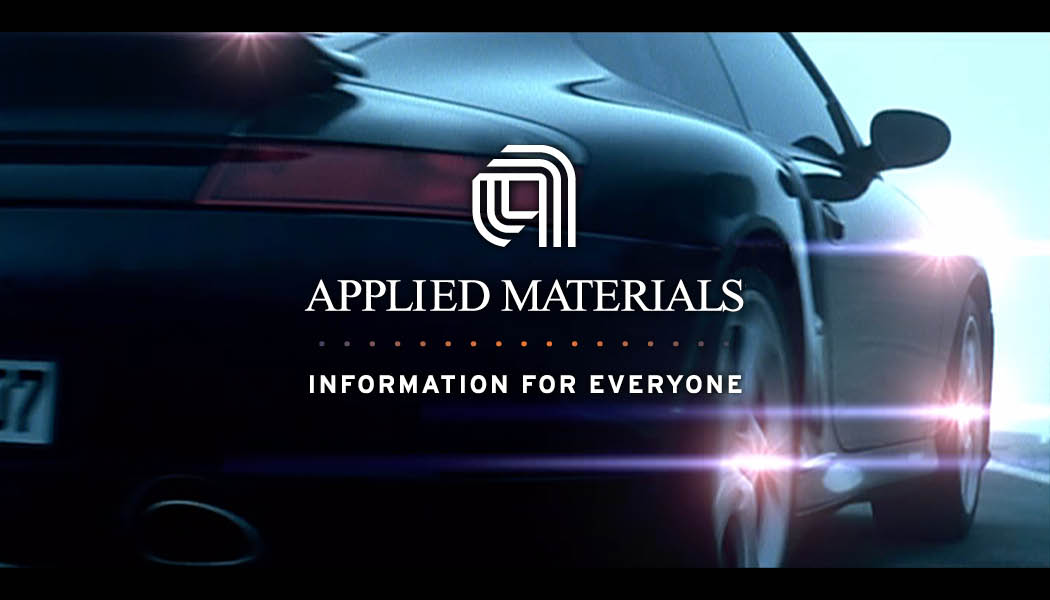 We created a global repositioning campaign for a $10 billion capital equipment firm. It was based on a deadly simple strategy and creative idea. We developed it working directly with a small group of C-level executives. The campaign was extremely bold, single-minded and emotional. It was also extremely successful. Was that a coincidence? No, it was not. 
https://bigmouth.com/strategy-disguised-as-creative/