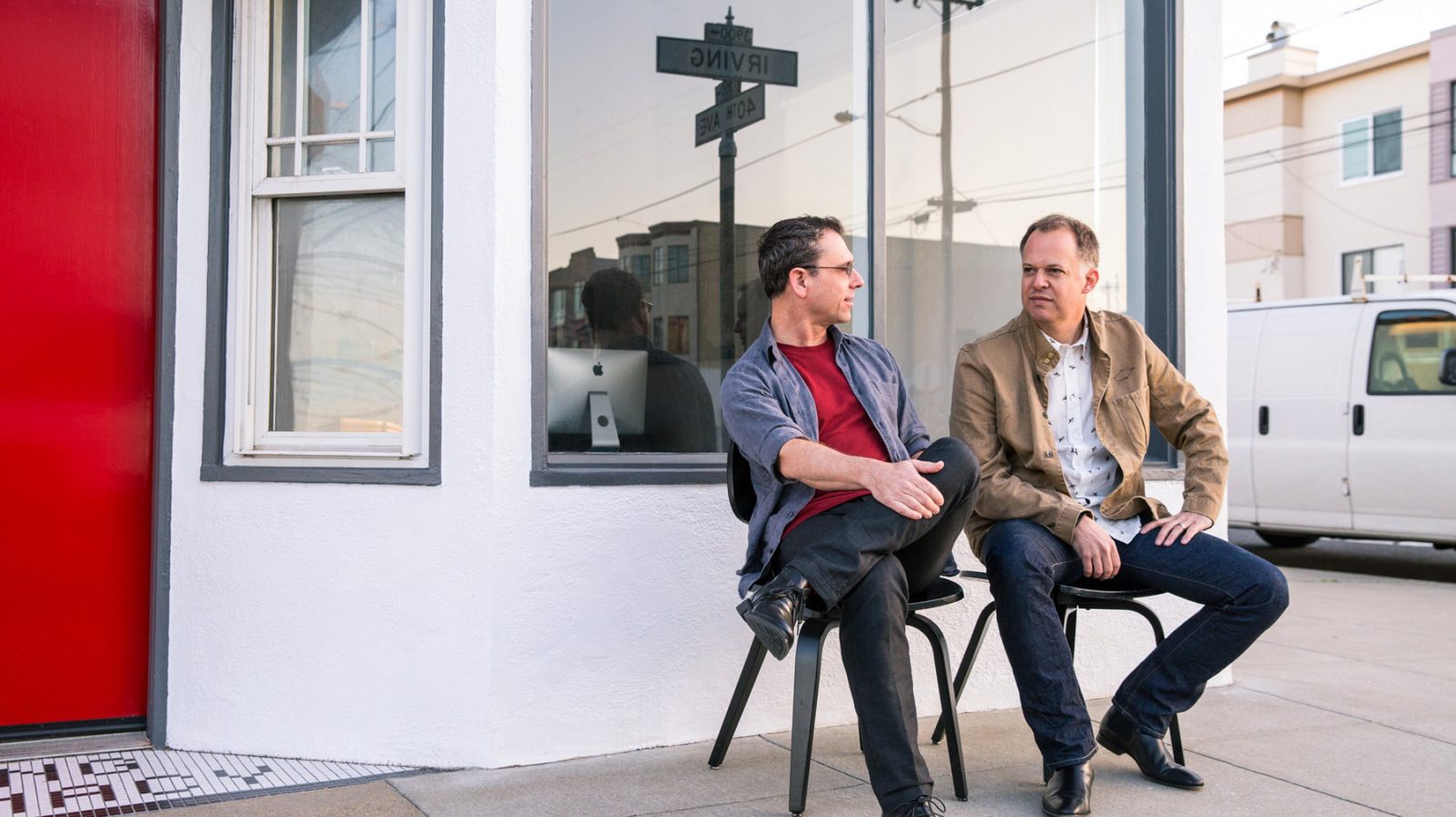 BigMouth is the brainchild of Todd Spina and Mike Yoffie.
Todd's a BBDO vet, Darwyn Cooke fan and cycling junkie. Mike's an Ogilvy & Mather alum, Stanford man and B3 organ player. Together, we're a rare and valuable hybrid — researchers, strategists and creatives. Our approach is totally down-to-earth — and totally focused on driving business growth for you.
Since 1994, our successes have been documented in the New York Times, the Wall Street Journal, the Financial Times, the Tokyo Asahi Shimbun, the Prague Business Journal and the San Francisco Chronicle. They've been featured on CNN and MSNBC Asia, too. And yet we remain humble.
Hard numbers